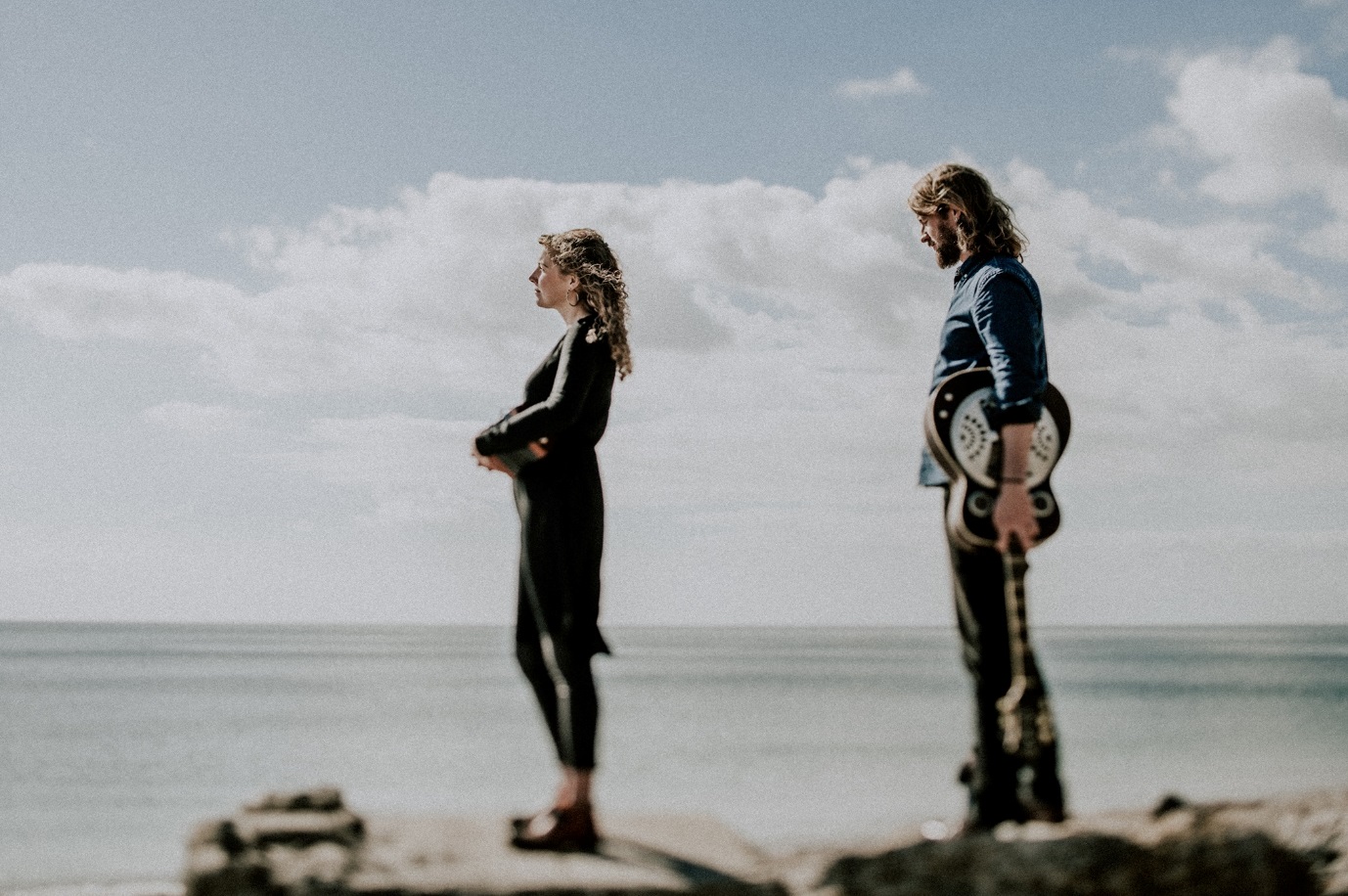 For this project, David Harbottle (vocals, acoustic guitar and stomp box) and Freya Jonas (vocals, harmonium and concertina) have reimagined several songs from the WW1 Conscientious Objectors (COs) Songbook. Whilst the words of the songs remain untouched, the duo have composed new vocal melodies and musical arrangements for each piece, breathing new life into the songs but allowing the words to speak as they once did.
David and Freya have recorded and pressed onto CD the three songs from the COs Songbook along with several songs that the duo has previously written and recorded, all centred around people or events from the peace movement.
At the Southbank Club, Harbottle & Jonas will perform live all the songs from the CD, introducing each by giving insight into the story or writing process behind it. For these performances, they will be joined by fellow band members Jude Wright (cello and mandolin) and Mark Nesbitt (fiddle).