Date:

Time:

Venue:

Southbank Club, BS3 1DB

With: Otherstory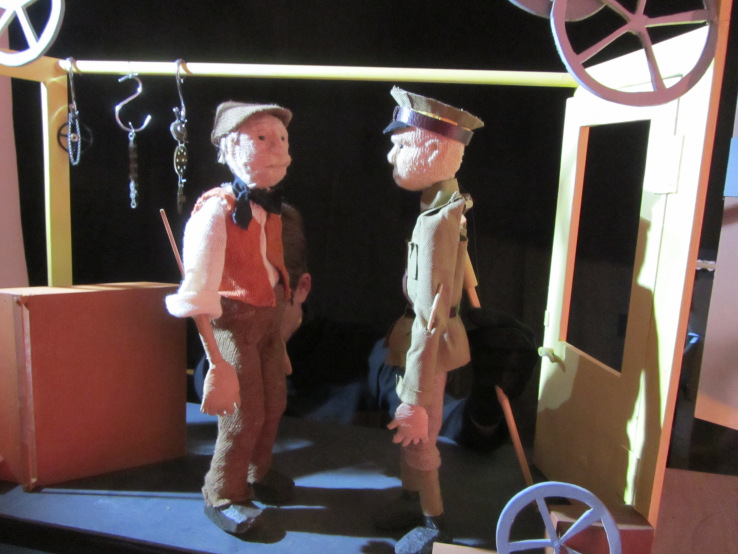 Taking a Holiday is a tale of conscientious objectors and others who went on the run from conscription during the First World War –  and of the networks that supported them.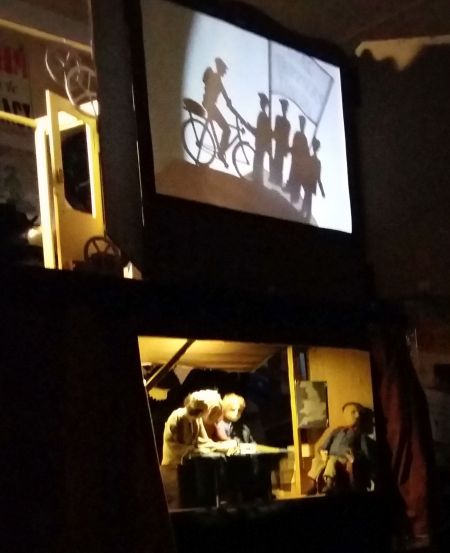 A story of struggle in wartime  – full of intrigue, escapes, comradeship…and bikes.  What does it mean to be a refugee and on the run in your own country? Who will give you a bed for the night, a job… or a means of escape? A table top and shadow puppet show based on the true stories of ordinary people in 1916/17 and the hidden history of the resistance to the war machine in Bristol and elsewhere.
"Completely moving, totally invested in the puppets"
"Very inspiring story of resistance, beautifully told and performed"
– Audience comments